About
Randall Mathews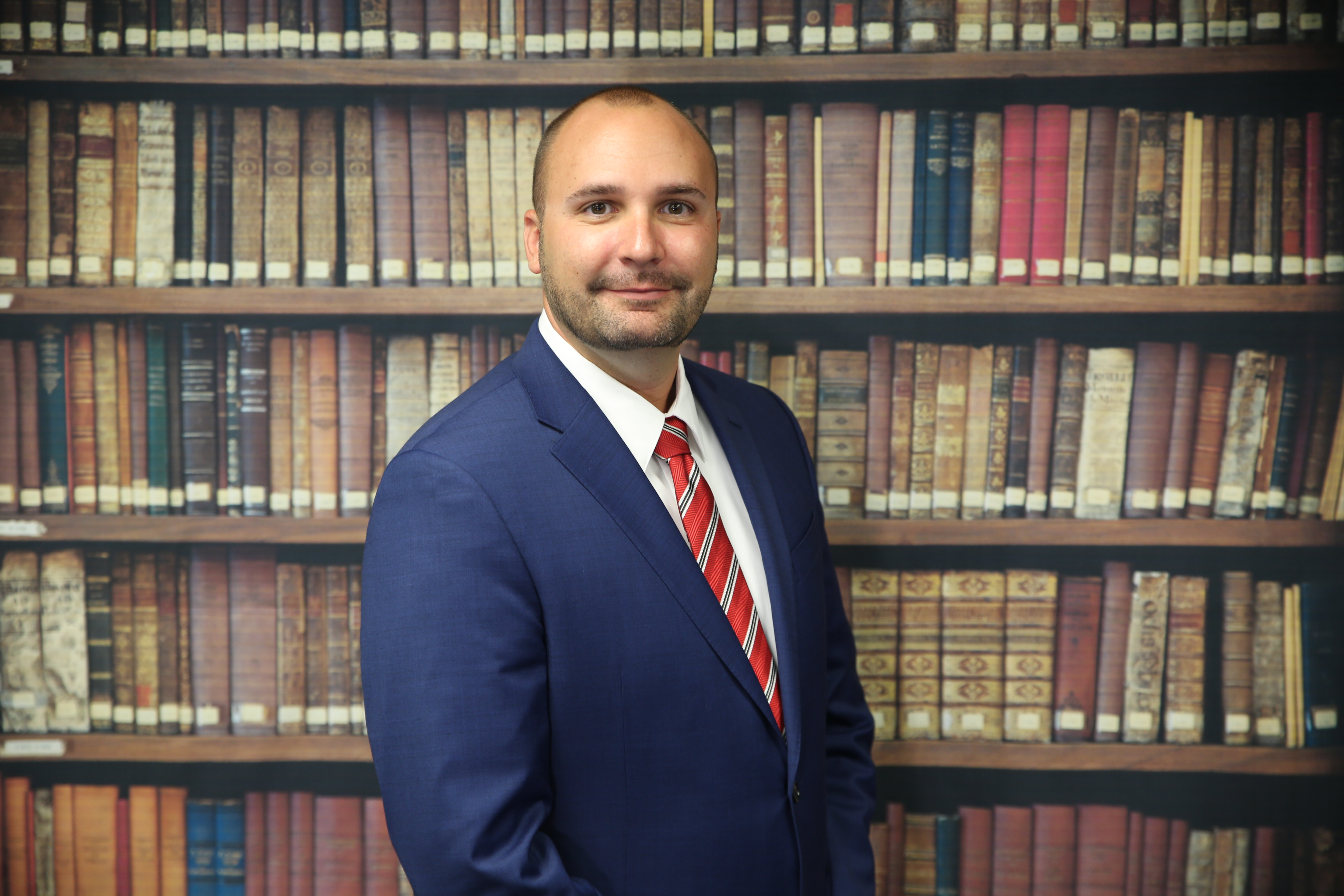 Randall Mathews joined CEMA as a volunteer in May of 2014. He has assisted in various operations ranging from Disaster Recovery Planning to Exercise Evaluation.
Before joining CEMA, Randall served in the Marine Corps Infantry. He has spent over two years over multiple deployments in Iraq carrying out various combat operations. He has successfully completed over 700 combat patrols during his deployments to Iraq. Randall also had the privilege to serve on a Military Transition Team whose primary objective was to train Iraqi Special Forces to handle security operations during the troop drawdown, and for the future of the country.
After leaving the military, Randall still had the desire to serve his country, although this time in a different capacity. Randall then went on to attend Onondaga Community College in Syracuse, NY. In May of 2012, Randall had earned an A.A.S. in Homeland Security and Disaster Preparedness, while graduating with Cum Laude honors. He then went on to pursue his bachelor's degree in Homeland Security and Emergency Management at Savannah State University and graduated with Magna Cum Laude honors in December of 2014.
Randall served as the Logistics Section Chief for CEMA coordinating resources and fulfilling unmet needs for local partners during the preparation for, response to, and recovery from Hurricane Matthew. Currently, Randall serves as a Planner to coordinate, develop and implement planning efforts for the county-wide emergency management program.