About
Mark Adams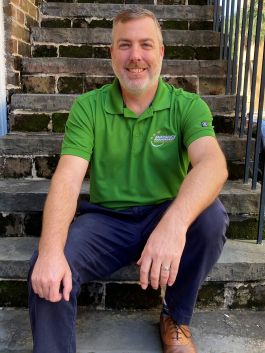 Mark Adams joined CEMA in September 2020 as an Emergency Management Specialist within the Planning Division.
Prior to joining CEMA, Mark served twenty-eight years in the United Sates Coast Guard rising to the rank of Master Chief Petty Officer. He served as the Officer in Charge of numerous units including 2 local units; Station Tybee Island from 2010-2013 and Cutter POMPANO from 2016-2020.
Mark is originally from Sanford, NC and is married to the former Jennifer McMains of Nederland, TX and together they have seven children. In February of 2020, Mark graduated Summa Cum Laude from American Military University with a Bachelor's Degree in Emergency and Disaster Management. He is actively seeking to become a Georgia Certified Emergency Manager.