About
Lareecia Mance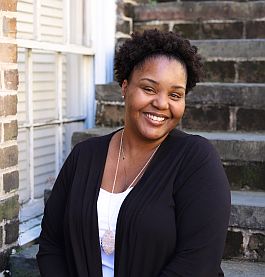 Lareecia is our most recent addition to the CEMA team, joining in March 2021 as the Administrative Specialist.
Lareecia is from Atlanta, GA, but currently resides in Hardeeville, SC with two of her three children. Lareecia will be responsible for assisting the Office Administrator and overall support of the CEMA Team.
Lareecia is currently pursuing her Bachelor's Degree in Business Administration at Southern New Hampshire University.