Preparedness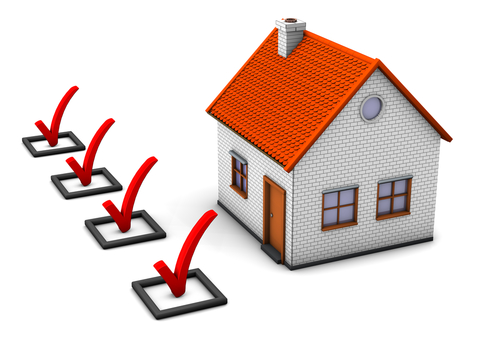 Whether you are evacuating from the area or sheltering in place, performing a general assessment of your home and making it hurricane-ready is always the best plan. To prepare your home for hurricane season we suggest you perform an inspection of your property, get the supplies needed to strengthen your home, and talk with your insurance provider to ensure you have proper coverage. 
The strong winds present during Hurricanes Matthew in 2016 lead to extensive property damage throughout Chatham County. Many of the ancient oak trees and tall Georgia pines found throughout the area were toppled over with their root system exposed. Before a hurricane strikes, be sure to remove or trim any dead or diseased tree limbs that are hanging over your house or garage. Ensure that trees that can reach your home are healthy and, if they are not, have them removed. 
Take time now to do a quick home assessment for any outdoor hazards or repairs that need to be made. Make a list of any work that needs to be done outside as well as any openings to your home that could be penetrated by wind or rain. Check all outside entry doors to ensure they are securely fastened to their frame. If you have a garage door, ensure that you have a brace to help secure it against the strong winds seen during tropical storms and hurricanes. If strong winds are able to breach the garage door the only direction the wind can travel is up, which could remove the roof of your home. 
By assessing your property, you could potentially save your home during a hurricane. The other benefit to assessing your home now is that it gives you the time you need to make repairs and purchase supplies. Before a storm hits, many stores sell out of essential items for protecting homes. Purchasing supplies early can save time, money, and ensure you have the products you need to secure your home 
Did you know that most homeowner's and renter's insurance policies do not include flood insurance? This means that without a separate flood policy, you may be responsible for covering all hurricane-related flood damage out-of-pocket. This could leave you and your family in a tough situation. Given that flooding due to storm surge and heavy rain is one of the leading causes of damage during a hurricane, we urge you to do an insurance checkup. To do this, simply review your homeowner's or renter's insurance policy or call your insurance provider to ask if you have adequate coverage and a flood insurance policy. If you need coverage, CLICK HERE. FEMA provides the National Flood Insurance Program to help connect you to local flood insurance agents. Having flood insurance is a vital step in being prepared for hurricane season; act now- flood insurance policies require a 30 day waiting period. Also, it is important to note that flood zones for Chatham County are freshwater ratings, this means that they rate the risk of flooding from rain only and do not take into consideration the risk of rising saltwater flooding from storm surge. If you live in Chatham County you live in a storm surge zone and are at risk of saltwater flood damage. To see what evacuation zone you live in and what your storm surge risk is, CLICK HERE.
Lastly, when filing an insurance claim after a storm, insurance companies may ask for documentation of damages; this includes damage to your home, property, and belongings. One of the easiest things you can do to make this process smoother is to document your home on a regular basis. Documenting your home consists of taking photos and/or videos of your property, home, and belongings. This way you have proof of what you own and what condition your home was in prior to the storm. 
By strengthening your home and checking in with your insurance provider now, you are helping to strengthen our community.
Additional Resources:
Chatham County Hurricane Preparedness: https://www.chathamemergency.org/PrepareNow/HurricanePreparedness
Chatham County Interactive Evacuation Zone Map: https://public.sagis.org/evaczones/
FEMA's National Flood Insurance Program: https://www.floodsmart.gov/
Federal Alliance for Safe Homes: http://flash.org/