News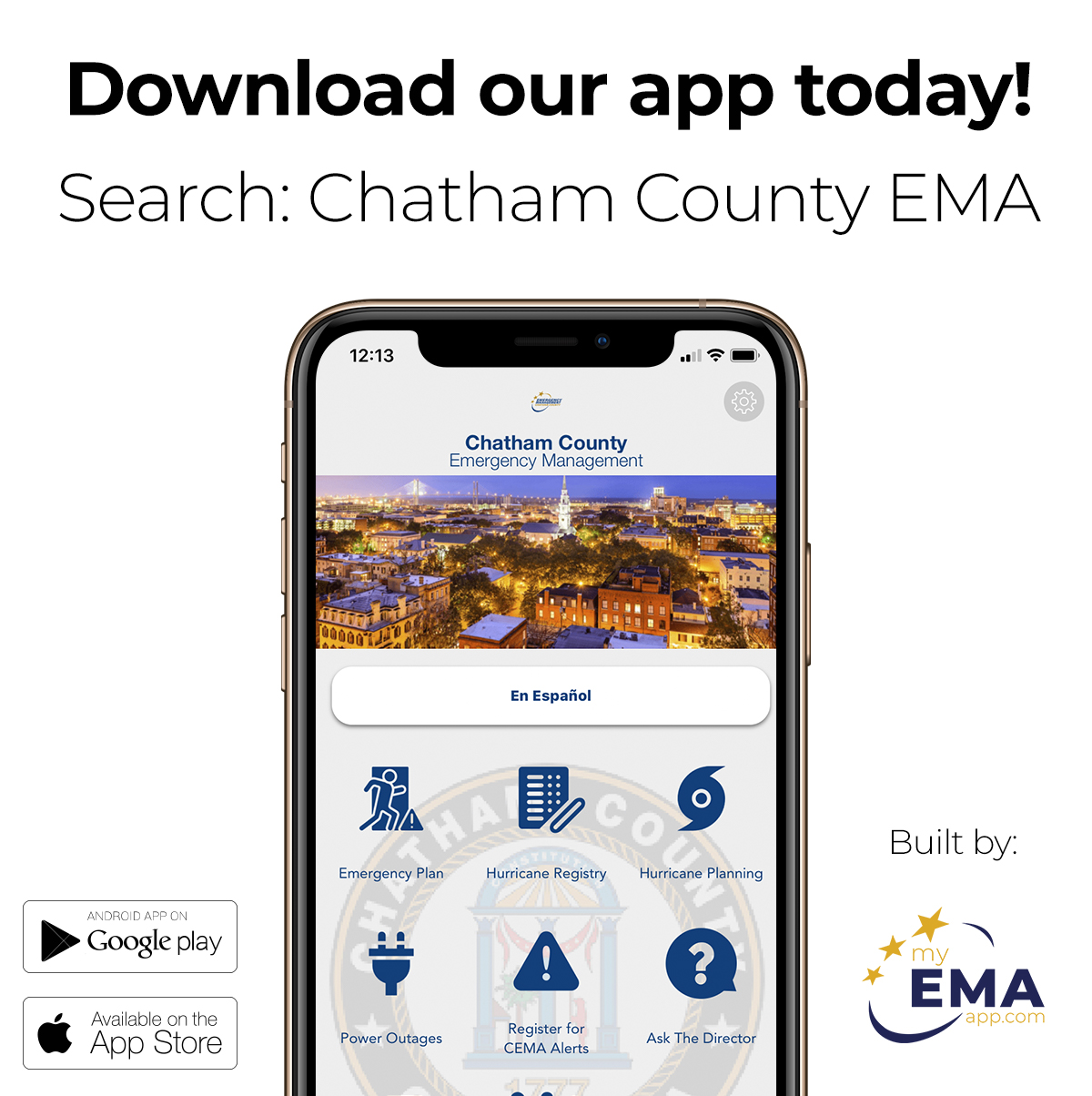 Our updated app allows you to create and share your own Emergency Plan. Search through the hazards that could happen here in our community and create your family plan! This is also a one stop shop during an incident- you can connect to Georgia Power directly, ask our Director a question and recieve emergency notifications (both through the app and by registering for our text message solution- CEMA Alerts).
We've got information on COVID-19, Public Health's Hurricane Registry, how to prepare for our largest natural threat, hurricanes, and so much more.
Lastly, we have a feature that will allow you to register for alerts only in Spanish! This feature will only be used during large scale emergencies, but know that when you need it most, that service will be available!
Take a look and let us know what you think!